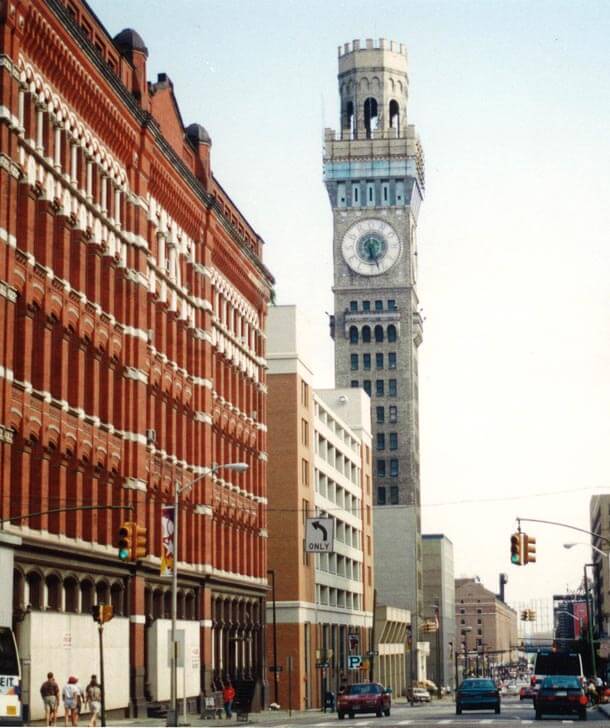 Welcome
The Bromo Seltzer Arts Tower has been transformed into studio spaces for visual and literary artists. Located at 21 S. Eutaw Street in the heart of downtown Baltimore's West Side near the Hippodrome Theater, Baltimore Convention Center and the University of Maryland of Baltimore, the 15 story city landmark is the perfect location for artists. Bromo Seltzer Arts Tower is a project of the Baltimore Office of Promotion & The Arts. Capital Funding for the project is made possible by the City of Baltimore, Baltimore Development Corporation, Eddie & Sylvia Brown, Maryland Historic Trust, Laverne Hahn Charitable Trust and Baltimore City Heritage Area.
EXPLORE THE TOWER
LEARN MORE
Artist Spotlight
Writer/Lecturer/Physician
TeoP
Writer/Lecturer/Physician, TeoP currently writing an eclectic book centered on alignments and misalignment between internal (biological) time,...
Meet The Artist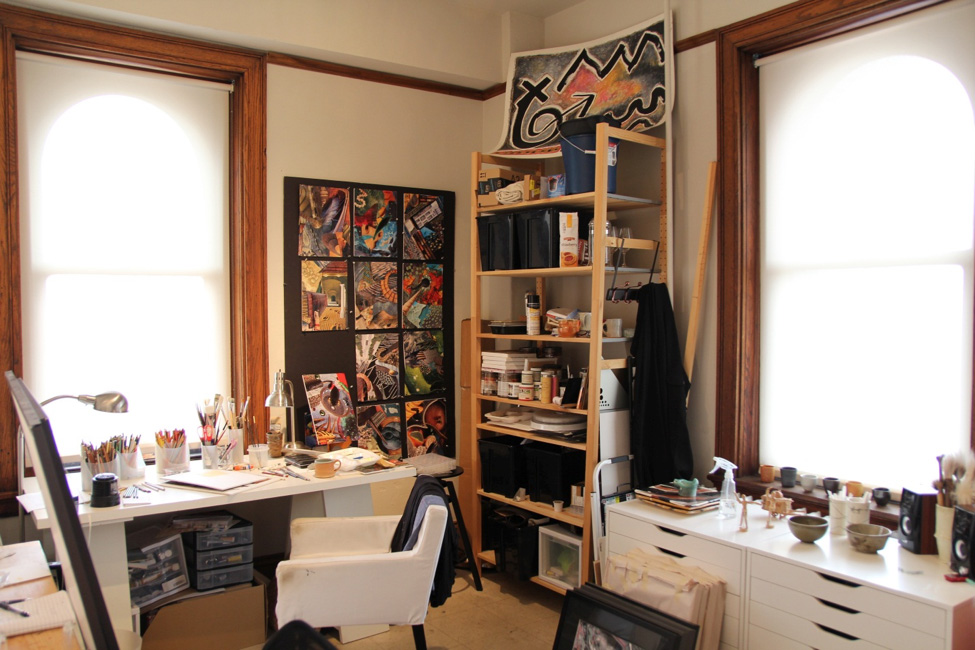 Rent a Studio Space
Space is available for a variety of rental opportunities throughout the tower from the clock room to the mezzanine.
EXPLORE STUDIO SPACES
CONTACT US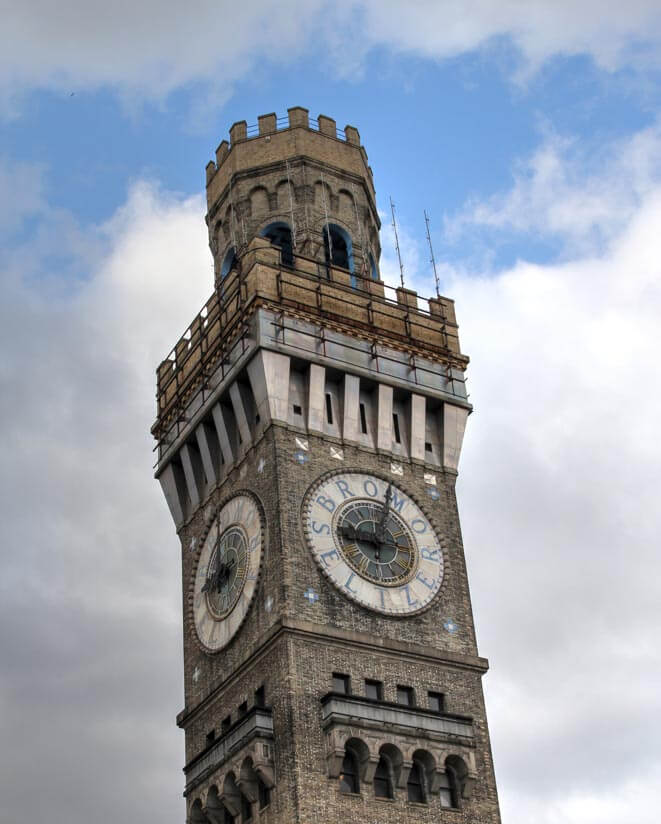 Visit Us
HOURS: Saturdays: 11am - 4pm (studios open at noon)
Clock Room Tours: 11:30, 12:30, 1:30, 2:30 ($8)
ADDRESS: 21 S. Eutaw Street, Baltimore, MD 21201
Public parking and metered street parking available.
EXPLORE THE TOWER
GET DIRECTIONS